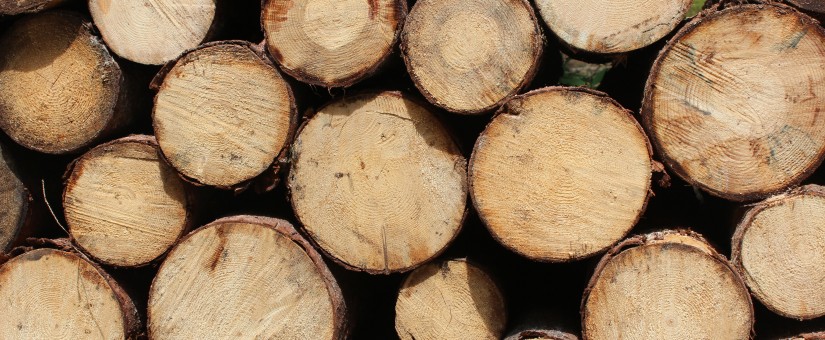 Too often we humans ignore dangers around us, and end up suffering costly consequences. We often do that with termites. People often don't realize just how destructive termites are—they cause over five billion dollars of damage every year in this country. A mature colony of some kinds of termites contain as many as several million of these wood-destroyers—an incredible number of mouths to feed!
Without realizing it, people inadvertently help these expensive pests when they build structures that concentrate wood (wood is like steak to termites) where termites can easily get to it. It is a mistake to think concrete stops them—it only slows them down. Concrete foundations develop cracks, some of which are hidden, and concrete has holes in it where pipes and electrical wires enter the home. Sooner or later termites find these gaps and cause damage, unless the home is being protected with our treatments.
People also do many things that actually increase the ability of termites to enter a structure. They let plants grow too close to the foundation, and the roots eventually crack the concrete. They let wood stay in contact with the ground, giving termites direct access to their food. And they do many other things that encourage termites to move in, like allowing moisture problems to continue, and leaving form boards, firewood, or
other wood laying on the ground. Don't assume your home is termite free.
Call us if you have not had your home professionally inspected recently. This is the wisest defense against these aggressive and destructive pests.
Posted by admin
On October 4, 2016
0 Comments