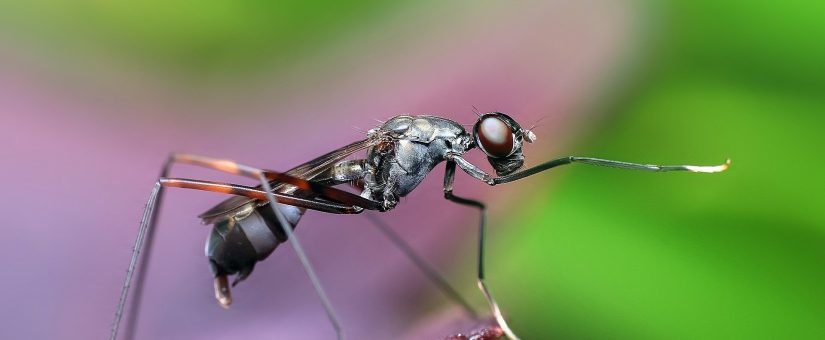 For a number of years now ants have been the #1 pest problem in the country—more homeowners have ant problems than any other pest. In reality, every unprotected household experiences ant problems either occasionally or constantly.
This is because ants are continually reinvading areas in their search for food, water, and shelter. For many species, our homes provide all or most of their vital needs. Ant scouts are constantly on the search to find these resources. Usually unseen by us, the many tiny cracks and crevices they find to invade homes are like huge eight-lane highways to them.
Ant colonies are pulsating with activity this time of year. Nature is providing an abundance of food, queen ants are laying eggs like there is no tomorrow, and ant numbers are increasing rapidly with the warm weather.
Depending on the ant species, each colony may have just one, or many egg-laying queens. Those colonies that have many queens can grow more quickly and tend to be our worst ant problems. Each of these colonies can produce hundreds of ant eggs every day. These are mostly not our native ant species, but have invaded here from other parts of the world.
You can't control these huge monster colonies by killing just a few ants—the monster will come back quickly, and sometimes their colonies are much bigger than we suspect. Only with our regular and professional control can an ant problem by stopped and new ant problems be prevented. Please help spread the word—we are the area ant-elimination experts!
Posted by admin
On July 3, 2019
0 Comments