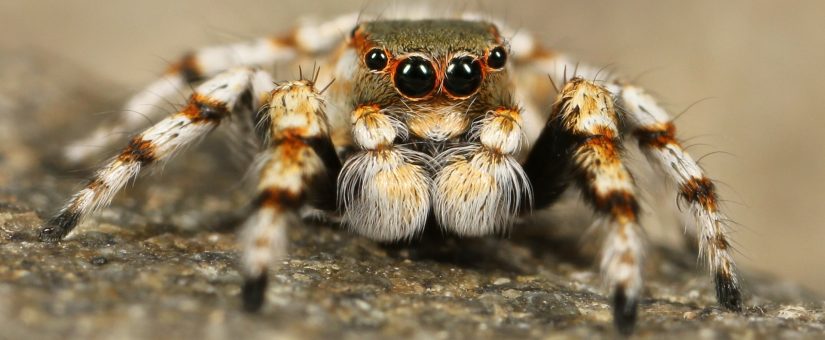 Do you know anyone who's NOT afraid of either spiders, mice, snakes, or some other creature? Probably not. Even the fictional hero Indiana Jones quivered with fear when confronted with snakes!
Scientists have discovered that we are pre-conditioned to fear potential dangers such as heights and spiders. And humans are not alone in being born with certain fears. A mouse, for instance, will instantly freeze when it sees a cat, even if the mouse has never seen a cat before.
The center of fear in our brain is a set of two tiny organs, called the amygdala (pronounced ah-MIG-dah-la). Stimulating these organs causes hormone glands to start pumping out adrenaline, producing the racing heart, clammy hands, and dry mouth that typify fear.
That reaction puts us instantly on the alert and helps us to respond quickly to a potential threat, possibly saving our lives. The danger may or may not be real—the organ doesn't take the time to logically analyze the threat.
So next time you see a creature that makes you freeze up, you'll know that the set of two almond-sized glands in your brain, the amygdala, is active and functioning.
Posted by admin
On June 26, 2019
0 Comments