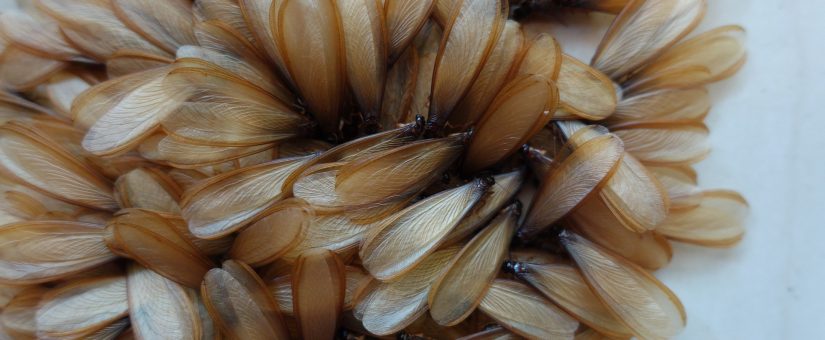 Everyone believed that the invasive Formosan subterranean termite had been eliminated in California. Discovered near San Diego in 1992, due to aggressive control efforts it was last seen there in 1998. Now a new infestation has been discovered less than half a mile from the original discovery.
A "robust" colony was found in the structure of a home after the homeowner reported to a termite company that they had a cloud of winged insects swarming in their yard at twilight. It turned out these were mature Formosan termites seeking mates, ready to fly off and start new colonies. The colony appears to be 6 to 8 years old.
The termites had hollowed out large areas of structural wood, always staying just beneath the exterior paint, keeping themselves unnoticed by the homeowner.
It is believed these termites were unknowingly originally brought to California by a family who lived there but visited Hawaii often and brought back plants and other items. Formosan termites invaded Hawaii in the 1800's, and are currently spreading across the Gulf, from Texas to Florida, and up to North Carolina.
Posted by admin
On May 8, 2019
0 Comments