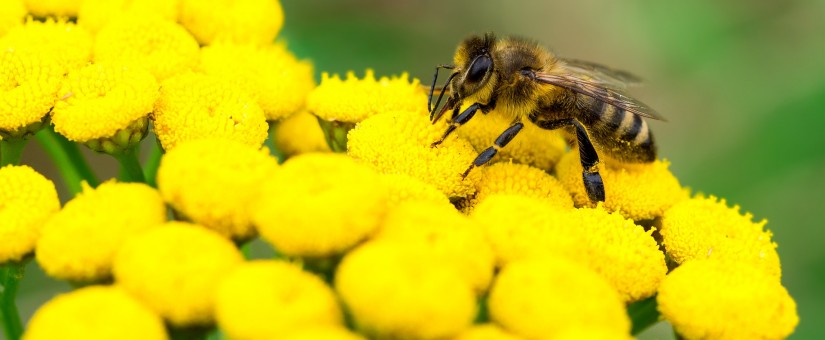 A man in a wheelchair was attacked by thousands of angry bees after he apparently disturbed their hive in Santa Ana, California. He had fallen out of his wheelchair and was yelling for help when three bystanders ran to his aid. But the bees were so aggressive that they turned on the three rescuers, causing them to retreat. They were eventually able to run back in and pull the man to safety—a very brave rescue.
All four men were hospitalized for their bee stings. Two firefighters who responded to the scene also were stung. The entire street was shut down and businesses closed until beekeepers were able to remove the hive.
Because these bees were especially aggressive, they were sent to a laboratory to determine if they are Africanized bees. In September a 1,000 pound hog was killed by Africanized bees in Arizona. Africanized bees are spreading and now have been
found in 11 states.
Posted by admin
On October 30, 2019
0 Comments