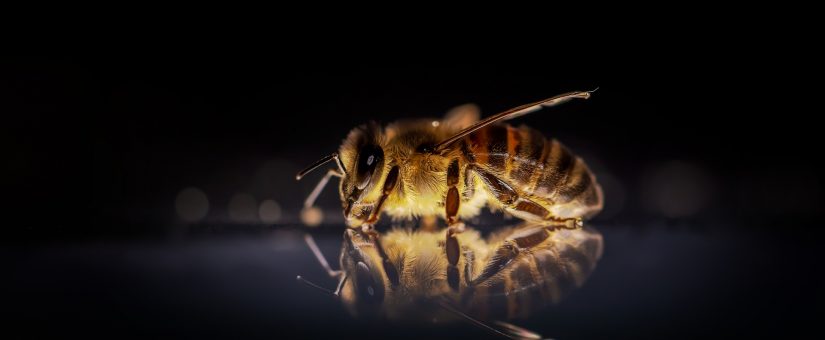 Two colonies of Africanized "Killer" honey bees were removed from the walls of a Houston home, totaling over one million bees. The huge hives had been there 10 to 20 years, and the combs measured an amazing 12 feet tall and 3 feet thick in places. It took the pest management hero more than 8 hours to remove them, and he sustained over 40 stings.
Africanized honey bees have a heightened defensive behavior, making them more dangerous than our European honey bees. It takes much less of a disturbance to cause them to attack, they attack in much larger numbers, they pursue the unlucky intruder much further, and they keep attacking for a longer period.
Africanized honey bees are unfortunately spreading in warmer areas of the country. These bees are now established in Texas, Arizona, Nevada, New Mexico, southern California, and Florida. They gradually out-compete our more "gentle" European honey bees.
Posted by admin
On May 1, 2019
0 Comments