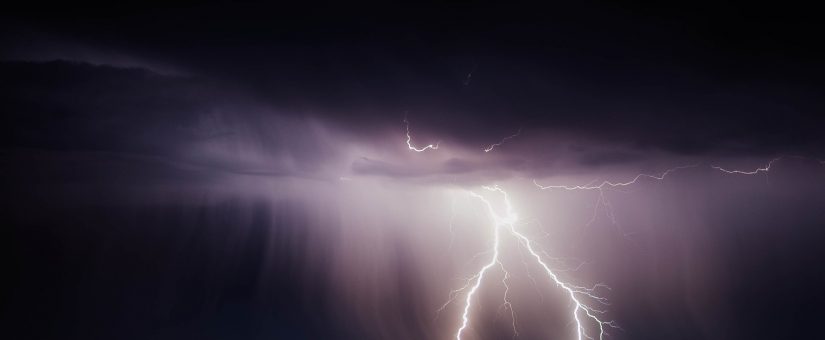 Recent hurricanes not only have caused death and destruction—pests are thriving, causing public health concerns.
For instance, debris left behind from hurricanes and strong storms is a perfect place for rats and mice to hide and find food, and they thrive under these conditions. Plus, many rats and mice were flooded out. This causes them to move higher into buildings, putting them into closer contact with people. When they do this, they bring diseases with them.
Disease-carrying flies and cock-roaches multiply in the wet garbage and debris scattered about after storms. Mosquitoes hatch and multiply in stagnant water left behind by storms. See the back of this newsletter for an example of this.
Bed bugs unfortunately also increase after major catastrophes. They spread when there are people living in shelters and in other close quarters, and when more people share clothes and furniture.
Fire ants can be especially serious problems during and after floods. When the waters rise, fire ants are forced out of their underground nests. They form a loose ball or raft of ants and actually float on the water until they reach a dry object they can crawl up on. These "balls of ants" contain the entire colony—workers, eggs, larvae, pupae, and queens. The ants are very defensive and will vigorously sting you if you touch them!
Extended flooding can kill termite colonies. However, termite colonies that are above the flood area, or in trees or structures, will survive and reseed the area. What sometimes results are fewer, but larger termite colonies.
Posted by admin
On December 25, 2019
0 Comments