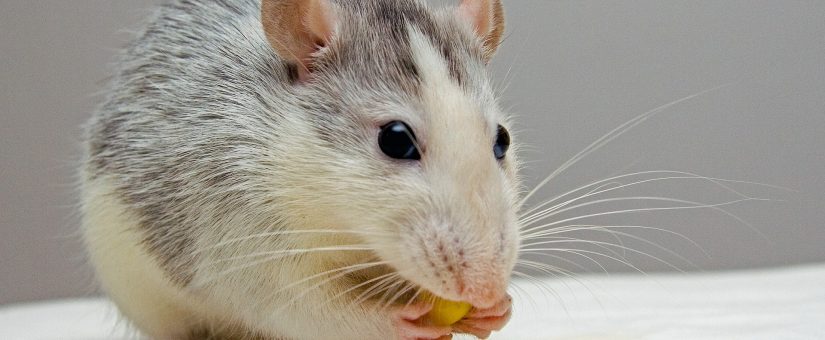 The crested rat is the only animal on earth that coats itself with a deadly poison to ward off predators. The rat, which grows to roughly a foot and a half long, lives in East Africa. Locals have long told stories about dogs becoming ill or dying after encounters with it, but until recently it was never understood why.
New studies have revealed that this kind of rat chews the toxic bark of the Acokanthera tree, and then applies its deadly drool to its own spiky hair. Their hairs are actually hollow and readily absorb the toxic saliva mixture. The rat is black and white, a common warning coloration for animals.
It's not clear why the crested rat is unaffected by the poison. Dogs that have attacked the rat often die, or suffer paralysis that can last for a couple of weeks.
Posted by admin
On June 19, 2019
0 Comments