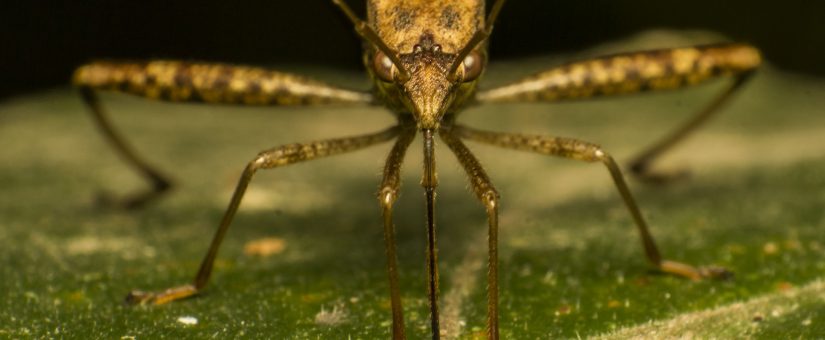 You may want to leave the room when you smell stinky socks, but mosquitoes are actually attracted to them!
Research showed a number of years ago that smelly feet are highly attractive to mosquitoes. They also discovered that limburger cheese, which smells somewhat like smelly feet, is also very attractive. Actually, some of the same microorganisms that cause feet to smell also give limburger cheese its delicious taste and smell.
The smelly foot odor is easily transferred to socks, making stinky socks very attractive to mosquitoes. Studies in Tanzania are now testing dirty socks to lure mosquitoes to traps. The smelly socks are a cheaper attractant than expensive chemical baits, and preliminary tests have shown they are just as alluring.
Mosquitoes transmit a wide variety of pathogens here and around the world. About 800,000 people a year die from mosquito- transmitted malaria.
Posted by admin
On October 16, 2019
0 Comments