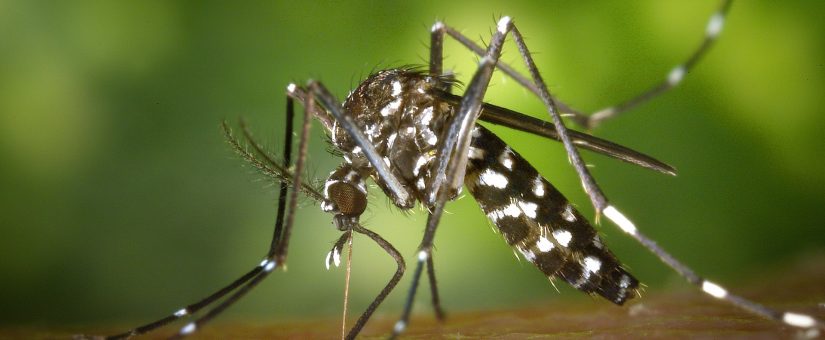 1. MOSQUITOES ARE ATTRACTED TO WOMEN MORE THAN TO MEN
Here's What We Know: Many people claim women, who we know as "the sweeter sex", are just more attractive to mosquitoes. But research shows body size is more important, so men are generally more likely to be bitten simply because they are larger. Larger bodies produce more carbon dioxide, more lactic acid, and more heat—all of which are very strong mosquito attractants.
One study shows pregnant women attract twice as many mosquitoes as non-pregnant women. This is because they exhale more carbon dioxide, and have a higher body temperature. People with high concentrations of cholesterol, steroids, and uric acid on their skin surface also tend to get bitten more often.
2. VITAMIN B-1 MAKES YOU LESS LIKELY TO BE BIT BY MOSQUITOES.
Here's What We Know: Recent tests of both people and pets have shown taking Vitamin B-1 has no effect on mosquito biting. Interestingly, there is actually no evidence anywhere that what you eat changes how attractive you are to mosquitoes.
3. MOSQUITOES NEED A LOT OF WATER TO BREED IN.
Here's What We Know: Some kinds of mosquitoes breed in ponds and lakes, but other species need very little water. A bird bath, saucer under a potted plant, or tree hole with water in it is all they need. It is important for every homeowner to drain weekly or eliminate anything that has water in it. Always wear repellents and/or long sleeve shirts and pants when you are outdoors, especially during dusk and dawn when mosquito activity is the heaviest. Call us if you need additional help reducing mosquito numbers around your home.
Posted by admin
On July 10, 2019
0 Comments