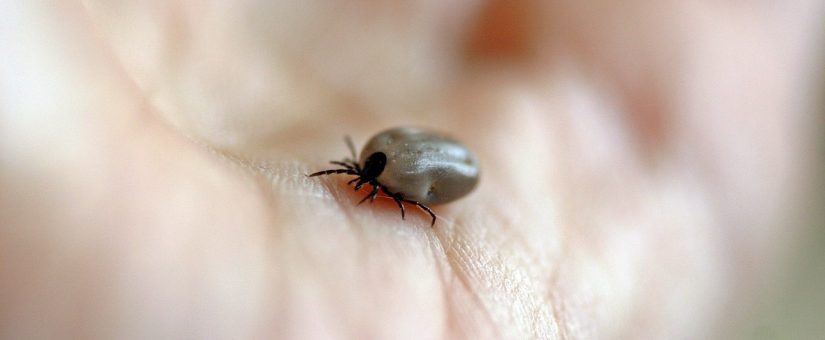 The Centers for Disease Control (CDC) is starting a new program to more thoroughly monitor the nation's tick population and the diseases the ticks are carrying. This will give us a better idea of where different species of ticks are, disease organisms they are carrying, and new areas the ticks and diseases are spreading to.
The CDC is taking this step because the number of serious diseases acquired through ticks, fleas, and mosquitoes has more than doubled over the past few decades, with ticks causing the majority of disease cases. In fact, the number of cases of tick-borne diseases increased by about 250% between 2004 and 2016, according to the CDC .
Besides the number of tick-borne disease cases increasing, ticks are spreading to new areas, and new types of tick-borne diseases are being discovered.
---
Q: What is the proper way to remove a tick?
A: April-September is peak tick season. It is important to remove ticks as soon as possible. This needs to be done properly so that no tick mouthparts break off and remain in your skin.
The best way is to use a blunt pair of forceps, grasp the tick as close to the skin as possible, and remove it with a steady pull. Do not crush or squeeze the tick as you pull because it may regurgitate, increasing the chance of infection. After you have removed the tick, wash the bite site and your hands with soap and water.
Scientists tested some popular folk remedies to remove American dog ticks from sheep. They tried covering ticks with petroleum jelly, nail polish, and rubbing alcohol, and touching ticks with a match that had just been extinguished. None of these popular methods promoted on some internet sites worked very well.
Posted by admin
On February 12, 2020
0 Comments