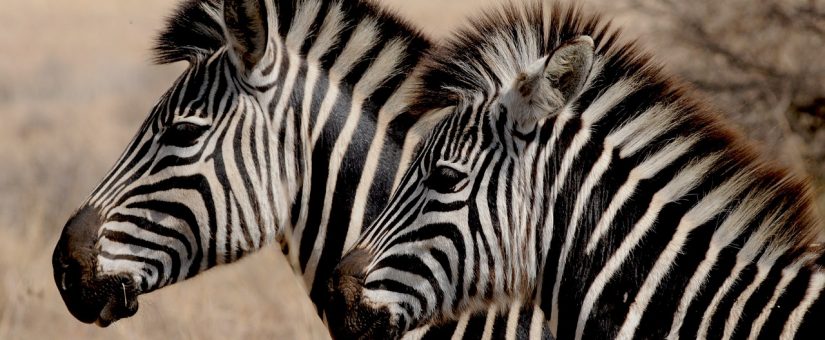 It has long been debated if there is an advantage to a zebra having stripes. At times it has been thought that the stripes visually confuse predators, provide better camouflage, act as a signal to other zebras, or help control heat gain.
But none of these hypotheses have proven true. New research shows that stripes greatly reduce bites from horse flies that suck up blood and transmit diseases.
When researchers draped a striped cloth coat over a horse, they discovered that they were bitten less often. At a distance, flies were attracted to striped and uniform coats equally, but videos showed that when the flies were closer to the animal they didn't slow down if it had stripes. In fact, they were flying in so fast that they couldn't land, and often bumped into the animal before flying off again. The stripes somehow confused the flies enough that they couldn't land properly more than 75% of the time.
Maybe we'll see more people wearing zebra stripe outfits when horse flies are biting!
Posted by admin
On February 5, 2020
0 Comments