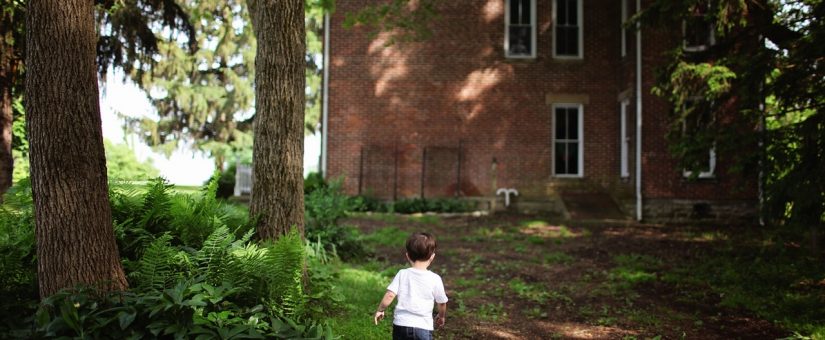 Changes because of the COVID-19 virus are affecting pest populations in many ways. Here are just two pests, and how they are being influenced by people spending more time at home.
RATS and MICE: When these pests are starving, they are forced to move to search for food. Rodents in cities and towns where there is usually plenty of food because of the restaurants, and people eating outdoors, are now on the move, searching. There are increased reports of rodents moving about, sometimes in broad daylight. Experts from pest control portland say that the Residential areas that are nearby have already been experiencing more rodent problems, especially new rat burrows where there were none before.
BED BUGS: The good news is that there may be fewer new bed bug infestations in homes. These blood-suckers spread when they climb inside purses, clothes, or boxes, sometimes from work or while taking public transit or sitting at a restaurant or another infested site. With people staying at home more and practicing social distancing, bed bugs are less likely to be transported home.
But here is the bad news: if a home already has a few bed bugs, with people spending more time sleeping or on a couch watching TV or playing video games, bed bug populations have a more consistent food source and are likely to grow much more rapidly.
Bed bug infestations in apartments are likely to increase for the same reason. Unfortunately, as their populations become larger and they aren't treated, they are spreading faster than normal into surrounding apartments.
Posted by admin
On July 20, 2020
0 Comments