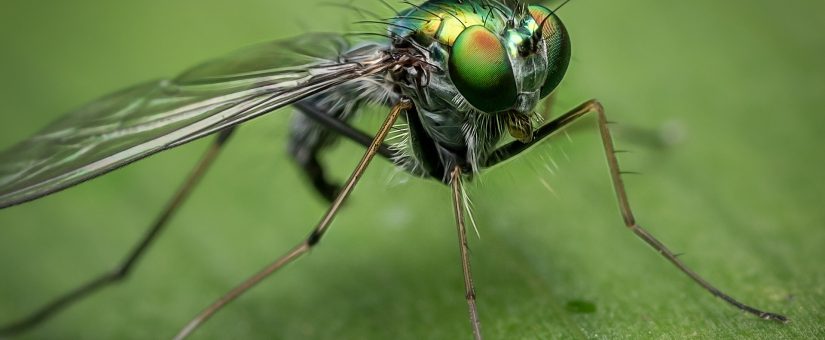 Foreign pests have made an impact on this country since its beginning. Thomas Jefferson even declared that one pest helped speed the adoption of the Declaration of Independence. He wrote that on that hot, humid July 4th, biting stable flies (originally from Europe) helped quicken the signers by swarming "thick and fierce, alighting on their legs and biting through their thin silk stockings." Those pesky biting flies actually helped something good get done!
By 1983, an amazing 1,683 species of foreign insects were thriving in this country. And more are coming—the invasion of new pests has greatly accelerated in recent years, keeping us, as the area's pest control professionals, on our toes.
In fact, most of the worst pests we control every day are not native pests, but have migrated here from all over the world. Most of our worst pest ants came here from other countries, along with most lice, the common house fly, and our worst rats, mice, stored food pests, and pest bird species. Even our American, German, Oriental, and brown-banded cockroaches all originated from Africa, despite the names they now carry.
Here are a few of the more recent immigrants that are rapidly spreading in this country: brown marmorated stink bugs, Asian lady bugs, Asian and Turkestan cockroaches, Africanized ("killer") bees, Asian tiger mosquitoes, Formosan termites, hobo spiders, brown widow spiders, numerous new ant species, various wasps, and many others. Unfortunately, you'll be hearing more about these spreading pests in the years ahead.
Posted by admin
On November 13, 2019
0 Comments