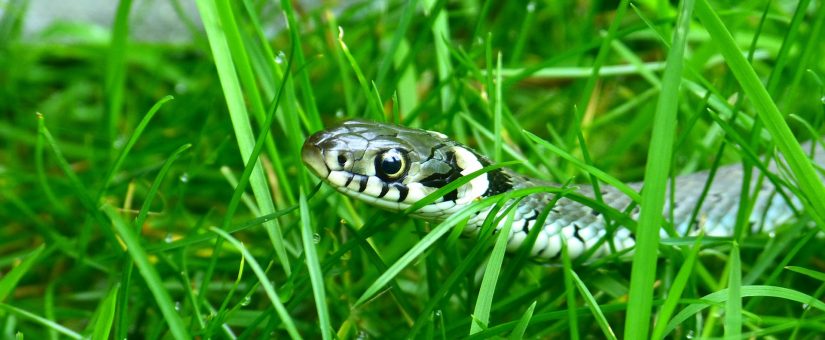 Incredibly, a rattlesnakes have a reflex that make them dangerous for up to 60 minutes after they die. The importance of this reflex has been well documented in medical journals. In one Arizona report, 15% of people that were treated with rattlesnake bites had been bitten by dead snakes. Of these, all survived, but one person lost a finger.
These bites all occurred when a person handled a recently killed rattlesnake head—even if the head had been cut off, shot, or beaten. There also have been reports of people getting a dose of venom from scratching themselves on long dead rattlesnake fangs made into ashtrays and other souvenir items.
BOTTOM LINE: Don't fool with rattlesnake heads—dead or alive!
Posted by admin
On February 22, 2021
0 Comments