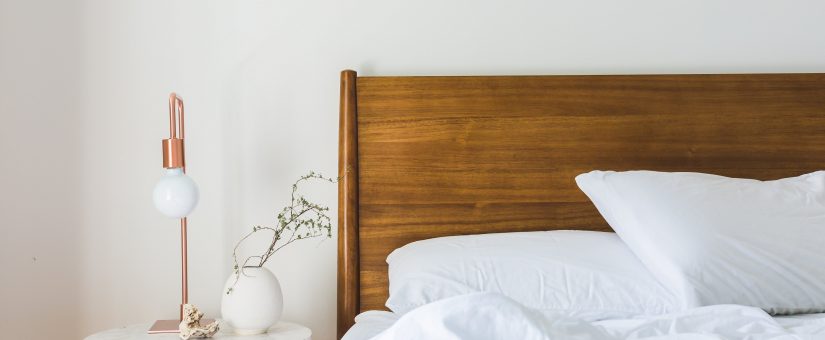 Bed bugs, once a scourge, were almost completely wiped out in this country in the 1940's. But in recent years these blood-suckers have come back with a vengeance, and unfortunately they will become even more of a problem in the years ahead.
Bed bugs apparently origin-ated in the Mediterranean area. They were first reported in England in 1583, and were brought to America on board the ships of the earliest colonists. Bed bugs gradually spread inland from our seaport towns. By the 1800's these bugs were widespread in hotels and boarding houses, where travelers unwittingly picked them up and transported them in their travel trunks.
In the early 1900's the bed bug problem became even worse when central heating became common. Before central heating, bed bugs would increase as the weather warmed, but with central heating, bed bugs started multiplying year round. Populations became even larger under these ideal conditions, and there were cases where hoards of the bugs could actually be seen crawling from house to house.
Early bed bug control was difficult. One remedy was to fill the cracks of a bed with gunpowder and set it on fire! Even highly toxic substances like mercury chloride were used. In 1942, DDT, a much safer product than what was being used, was discovered to be extremely effective for bed bug control. With the widespread use of DDT, the bed bug problem disappeared within a few years.
It is DDT that we have to thank for the safer products that we use today. As the side effects of DDT became evident, it spurred the development of much safer products and technologies.
Posted by admin
On August 28, 2019
0 Comments