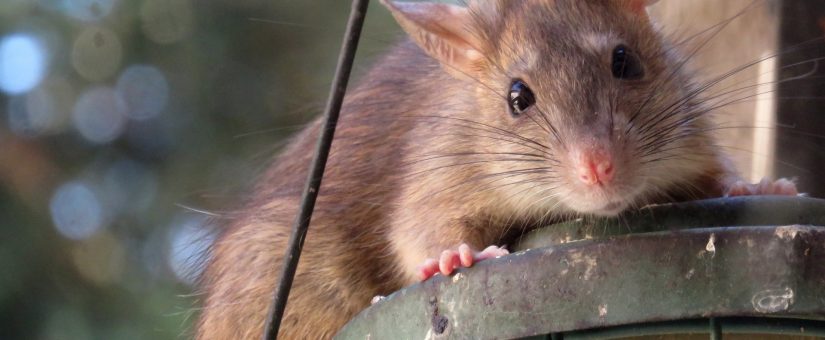 Arat slipped inside an ATM machine in northeastern India and started chewing and shredding the money inside, probably to create nesting material. By the time the rat was finished,
it had chewed to shreds over $19,000 in bills, or 1.3 million rupees.
The rat was found dead inside. It had apparently entered a small hole where cables come into the machine.
Posted by admin
On November 21, 2020
0 Comments